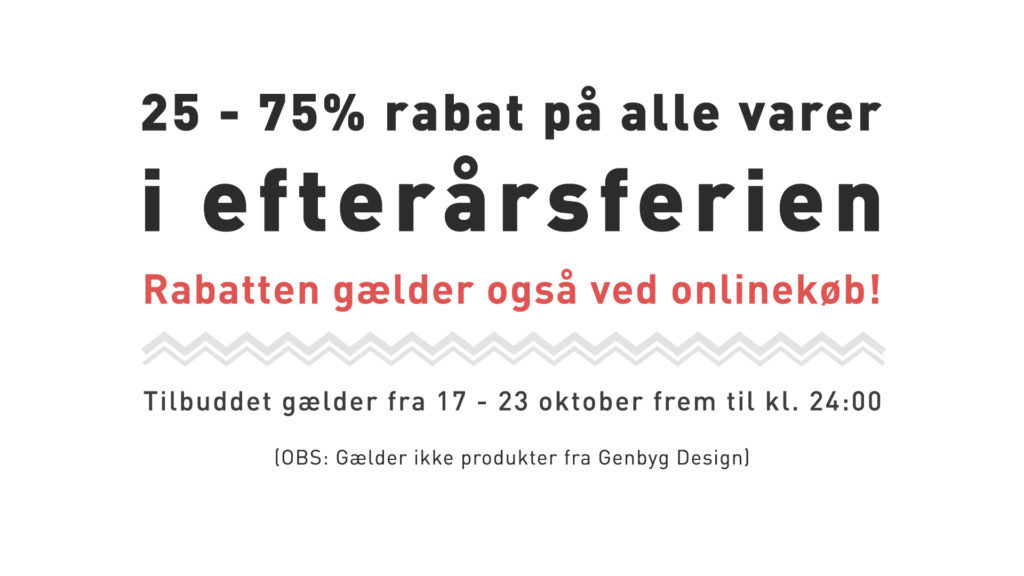 Seize the opportunity, When Rebuild keeps inventory sales in the autumn holiday.
As of Monday and week out, you have the opportunity to purchase beautiful hand doors, paned windows, colorful tiles, Planks, washbasins, grip and more at bargain prices. The offer is valid throughout the week 42.
Rebuild is a treasure trove, with cases from a bygone era as well as modern materials has everything, what a DIY heart desires. Whether you funkis, boheme, the classic or the raw look, Rebuild has a large selection of original and iconic products, which can be used either, as they are or can be transformed into creative, sustainable solutions.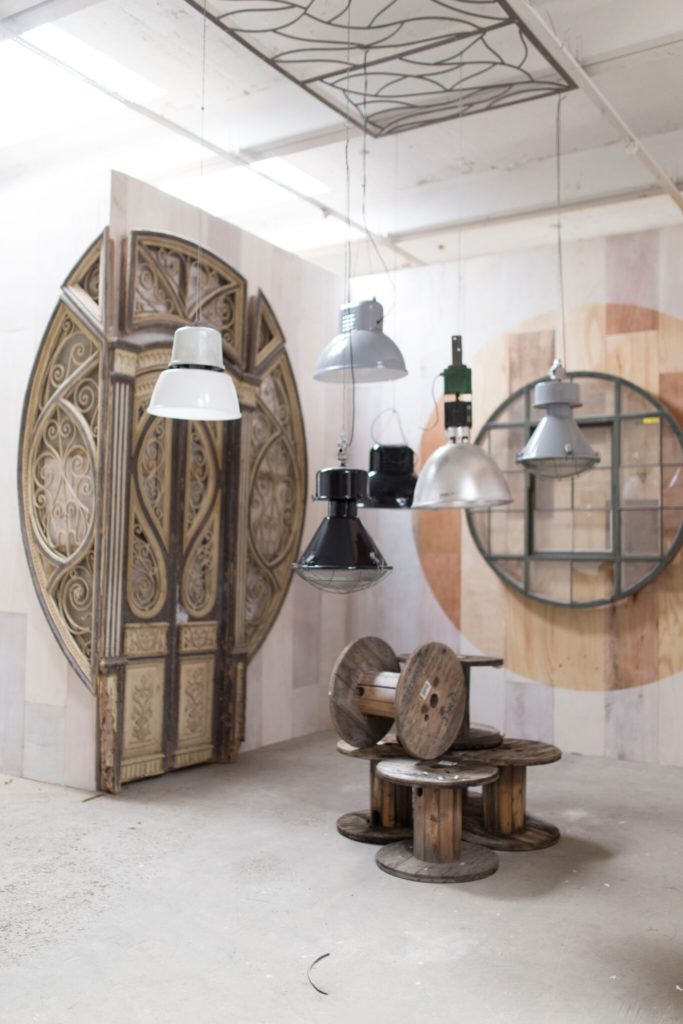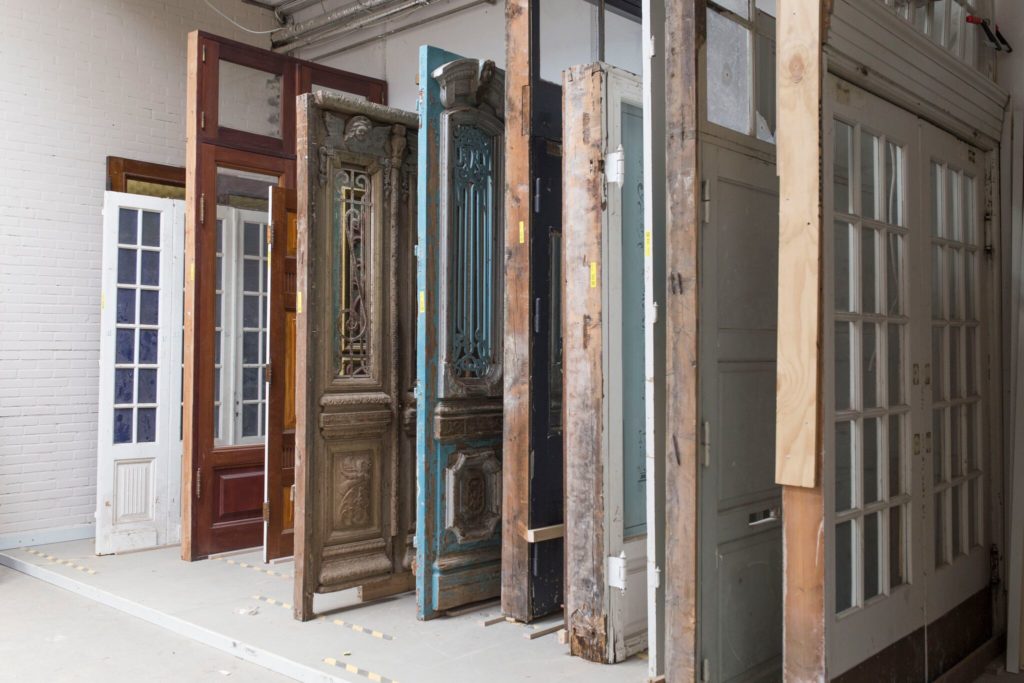 The offer is valid from Monday. 17 October to Sunday. 23 October. Does not apply to furniture from Rebuild Design. Note that all items come in a limited number.