Genbyg.dk is the largest online trading in used building materials and recycled materials. We also have a physical Genbyg-butik, as well as main warehouse at the address Amager Road 185, 2770 Kastrup (click to view on map).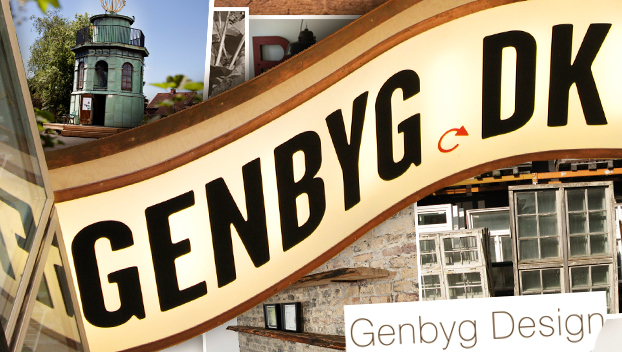 This blog gathers inspiration and news in reuse and recycling; Creatively building yard, Tips for renovating the home, funny inventions, our own furniture- and decor line Genbyg Design and much more!
Our customers also helps with inspiring images of projects & construction, where they have used material purchased from Rebuild – you also have something, To share with us?: read here
Visit genbyg.dk main page here and check with guarantee something exciting material!
Visit genbygdesign.dk here and see our selection of furniture from recycled materials!