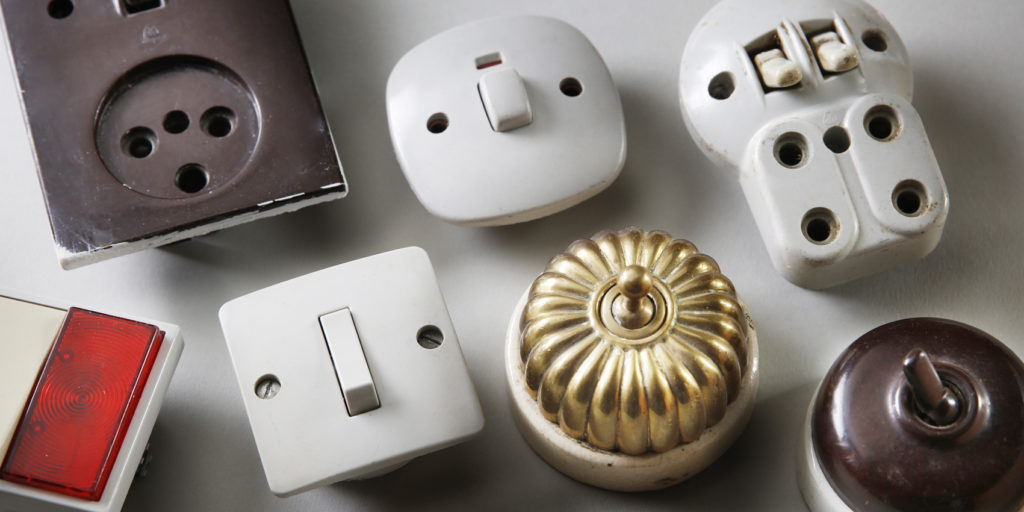 Vi søger en erfaren elektriker til vores afdeling med brugte EL-artikler. You get to share the job with another part-time employee, som har været ansat hos Genbyg i ca.5 år. We imagine, that you share the week between you. Arbejdspladsen ligger på Amager.
Who are you?
To be considered for the job, skal du besidde en stor praktisk viden om El-artikler og være uddannet elektriker med et bredt fagligt niveau. The right person can supply good service and good business acumen.
The job requires:
At du besidder en stor viden om El-artikler og kan klargøre brugte el-artikler til videresalg.
That you are not IT-fright and can handle a camera.
That you can foto register new products and upload product information to our webshop.
That you are an avid sailor, have a sense of order and work structured with a good view.
Your primary tasks:
Composing and prepare items to our webshop.
Photo Registration of goods and preparation of product descriptions.
Daily contact with customers (both physically, pr. mail og pr. phone).
Who is Rebuild:
Vi er Danmarks største forhandler af brugte byggematerialer og får dagligt en masse spændende varer hjem. Vi har eksisteret siden 1998 og er specialiseret i opkøb og videresalg af genanvendelige byggematerialer. Vi har et bredt varesortiment som bl.a indbefatter: doors, windows, el-artikler, lamps, gulv, vvs og meget andet.
Hvis du ønsker at blive klogere på, hvilke el-artikler vi sælger, kan du se mere via. dette link: www.genbyg.dk/brugte_elartikler
Praktisk info
If you are interested in the job, så send venligst en kort motiveret ansøgning med tilhørende CV og billede.
Salary by agreement.
If you have questions, or want further information about the job, så skriv eller ring venligst til:
job@genbyg.dk / tlf nr: 24 86 62 62