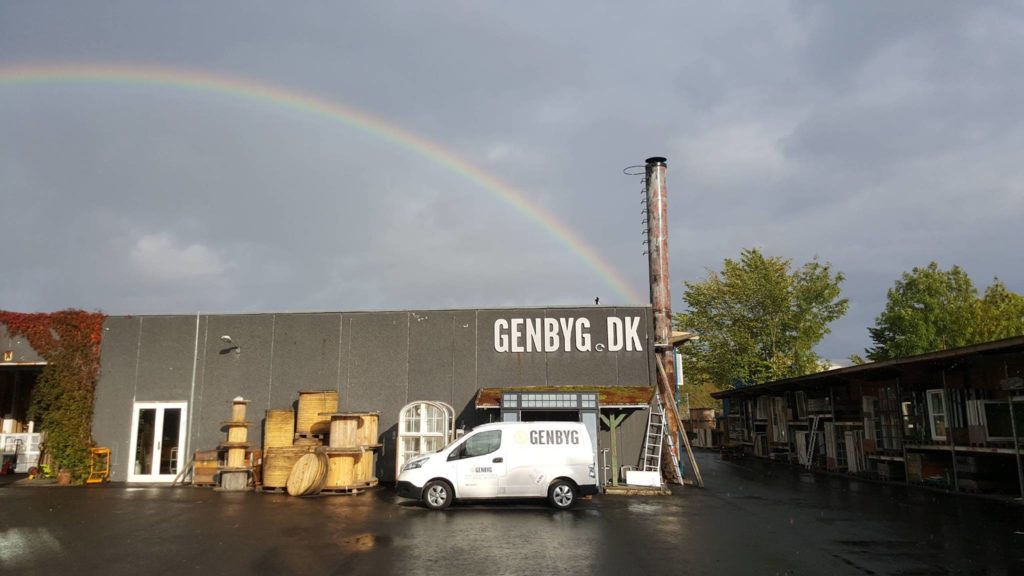 Vi søger en profil med gode skrivefærdigheder og analytiske kompetencer, som bliver ansvarlig for at lægge varer ud i vores webshop. Arbejdsopgaverne indbefatter bl.a. prissætning, udarbejdelse af produkttekster og løbende opfølgning på salg og avance.
Din daglige arbejdsgang foregår i vores fotostudie på Amager, hvor du indgår i et team med 4 medarbejdere. Som produktkoordinator bliver du ansvarlig for arbejdsprocessen i fotostudiet og lagerhåndtering.
who are we?
Vi er Danmarks største forhandler af brugte byggematerialer og får dagligt en masse spændende varer hjem. Vi har et bredt varesortiment, som bl.a. indbefatter: doors, windows, lamps, gulv, el-artikler, vvs og meget andet. Jobbet kræver en forholdsvis bred produktviden om byggematerialer og erfaring med at omsætte data til handling.
Primære arbejdsopgaver:
Skrive produkttekster, prissætte og lægge varer ud i vores webshop.
Koordinere og optimere arbejdsprocesserne i vores fotostudie.
Løbende at vedligeholde og kvalitetssikre vores varesortiment.
Følge op på salg og avance.
Stå for prisreguleringer og retningslinjer for indkøb.
The job requires:
Forholdsvis bred viden om byggematerialer.
At du kan din retstavning og er velformuleret.
That you are an avid sailor, have a sense of order and work structured with a good view.
At du er analytisk stærk med en datadrevet tilgang til arbejdsopgaverne.
Who are you?
Du arbejder måske i en trælasthandel eller en isenkræmmerforretning og søger nye udfordringer. Du kan også være uddannet arkitekt. Måske er du uddannet tømrer med erfaring inden for varehåndtering og administration. Du skal have sans for detaljen og ikke være bange for at påtage dig "ekspertrollen". Som person er du:
Detaljeorienteret med et stort overblik.
Selvstændigt fungerende i en flad ledelsesstruktur.
Fuld af godt humør med et smittende engagement.
Udadvendt, imødekommende og ansvarsfuld med en positiv indstilling til de daglige arbejdsopgaver.

Praktisk info
If you are interested in the job, så send os en motiveret ansøgning med tilhørende CV og billede. The mail should be sent to: job@genbyg.dk
Deadline: d.14/08-18 (Vi læser ansøgningerne løbende).
Arbejdspladsen ligger på Amager (Amager Road 185, 2770 Kastrup).
Fuldtidsansættelse.
Løn – svarende til dine kvalifikationer.
Hvis du har spørgsmål eller ønsker yderligere information om jobbet, er du altid velkommen til at kontakte os på: job@genbyg.dk // tlf nr. 38160784