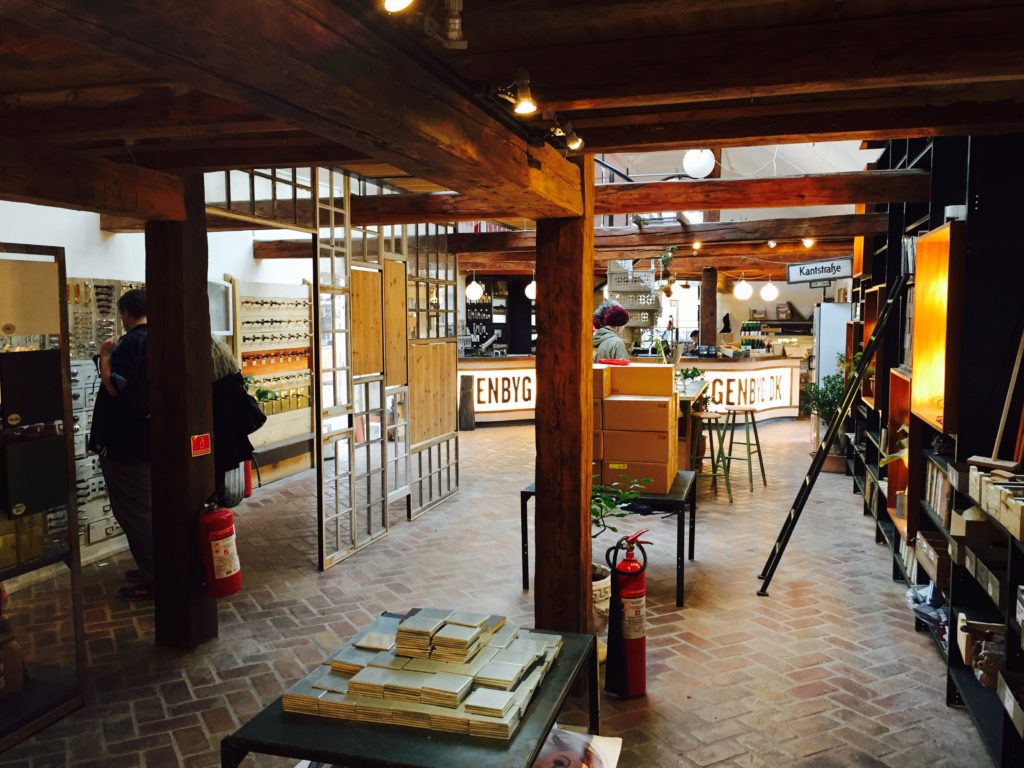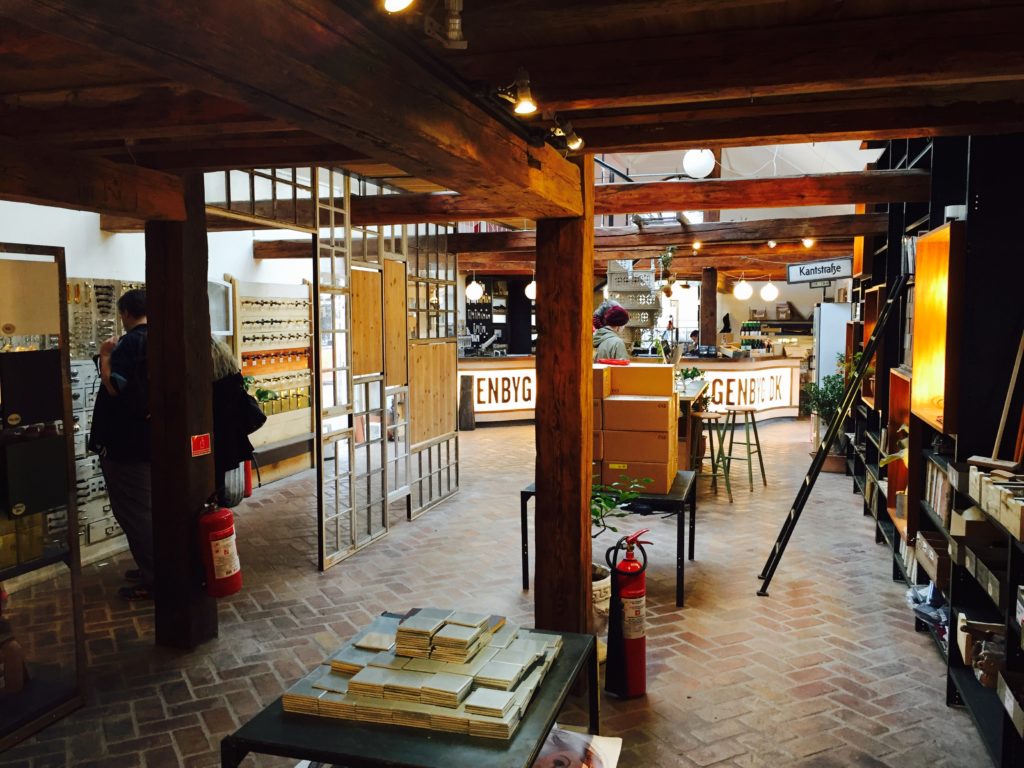 Do you want to continue Genbygs development as the largest construction market in used construction materials? We are seeking a new colleague to carry out daily tasks in our shop on Amager Road 185, 2770 Kastrup. In order to apply for the job, is it important, at du kan levere en professionel og troværdig service indenfor vores branche som er byggemarked og trælasthandel.
Om jobbet
As a salesman at Rebuild your main task to be in charge of the daily operation of our store. Du kommer til at få en alsidig og spændende hverdag, som er fagligt udfordrende med håndtering af et meget varierende varesortiment. As a salesperson, you must perform:
Sales, service and guidance.
Varehåndtering.
Packing and shipping of orders.
Om dig
You're in a timber yard or hardware store business and seeking new challenges. Du kan også være uddannet tømrer med solid erfaring indenfor kundeservice, varehåndtering og administration. Du skal have sans for detaljen og ikke være bange for at påtage dig ekspertrollen. We expect, you show commitment and desire to create a good shopping experience for our customers. Som person er du:
Detaljeorienteret med et stort overblik.
Selvstændigt fungerende i en flad ledelsesstruktur.
Fuld af godt humør med et smittende engagement.
Udadvendt, imødekommende og ansvarsfuld med en positiv indstilling til de daglige arbejdsopgaver.
who are we?
Rebuild is the largest construction market in used construction materials. Vores vision er, at bæredygtighed betaler sig. Vi har eksisteret siden 1998 og er specialiseret i opkøb og videresalg af genbrugsmaterialer. The last few years we have expanded our business with own produced sustainable design products, we manufacture in our own carpentry workshop. In addition, we recently started our own studio and is a supplier of sustainable building components for the construction industry. We have among others. delivered 1800 kvm2 wall panels of recycled wood to Copenhagen Towers in Ørestad and helped to design and build Cofocos New Restaurant Growth in St. Peter's Straits.
Praktisk info
If you are interested in the job as a salesman in Genbygs store, så send os en motiveret ansøgning med tilhørende CV og billede. The mail should be sent to: Jesper@genbyg.dk
Deadline: 20/12-16 – vi læser ansøgningerne løbende.
Fuldtidsansættelse
Wages – corresponding to your qualifications.
Hvis du har spørgsmål eller ønsker yderligere information om jobbet, Feel free to contact us
jesper@genbyg.dk / tlf nr: 24866262.